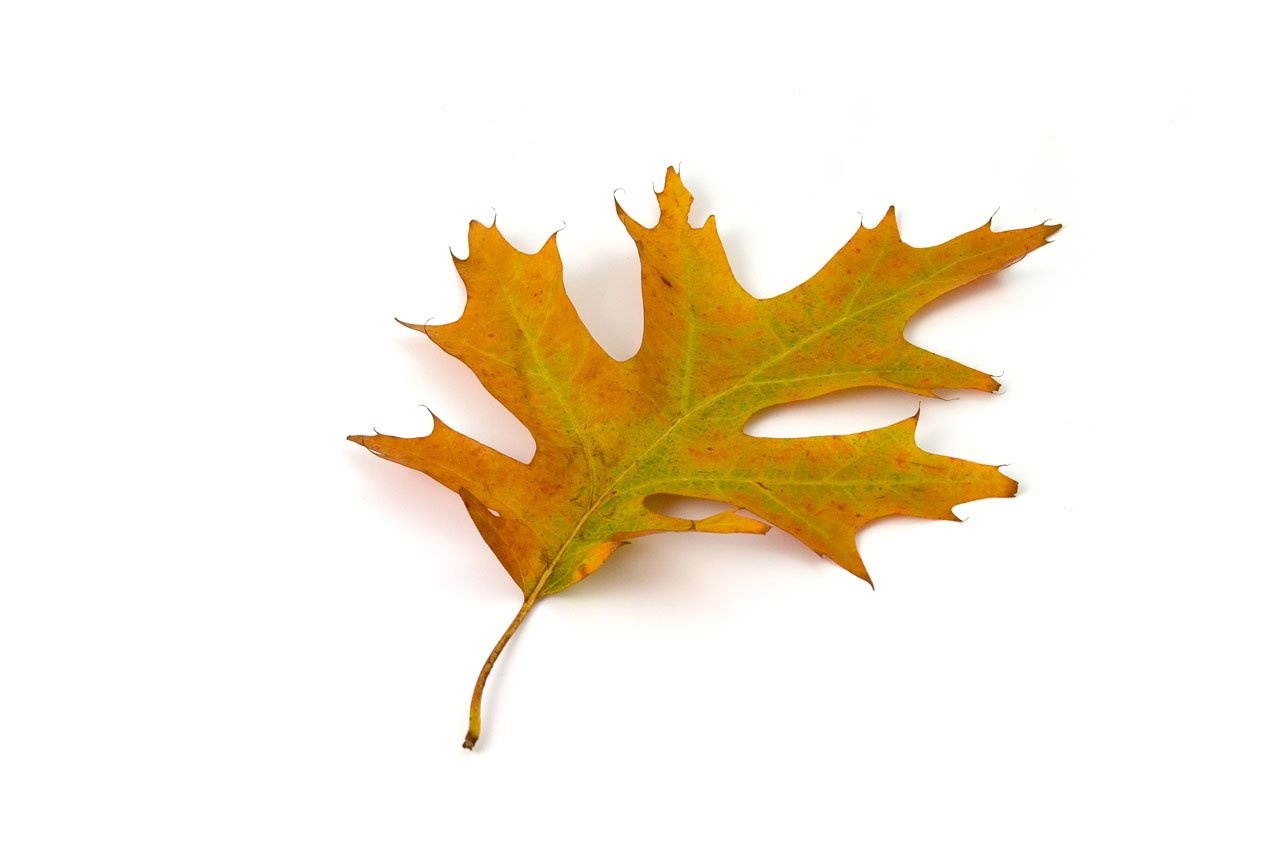 OUR VISION
Ipak vision is to be the leading service provider in all the IT solutions especially in the energy management and cloud solution. We want to make our public sector customers strong in respect of the new IT trends and technology. 
Ipak provide the technical support service in the wide range of the customers both from private and especially from public sector in the world class leading IT products. Our technical support team is very experienced & possess the strong technical skill & knowledge in their field.
Ipak also provide the consultancy service to grow & improve your business with the latest IT trends. 
Energy Management Solution
Our Energy Management Solution provides the complete monitoring & control to your infrastructure especially for the non-human area & send monitoring feedback on your mobile with mobile apps to give 24*7 hour monitoring. This facilitate your system's administrative tasks to save your valuable time while dealing with preventive and corrective maintenance.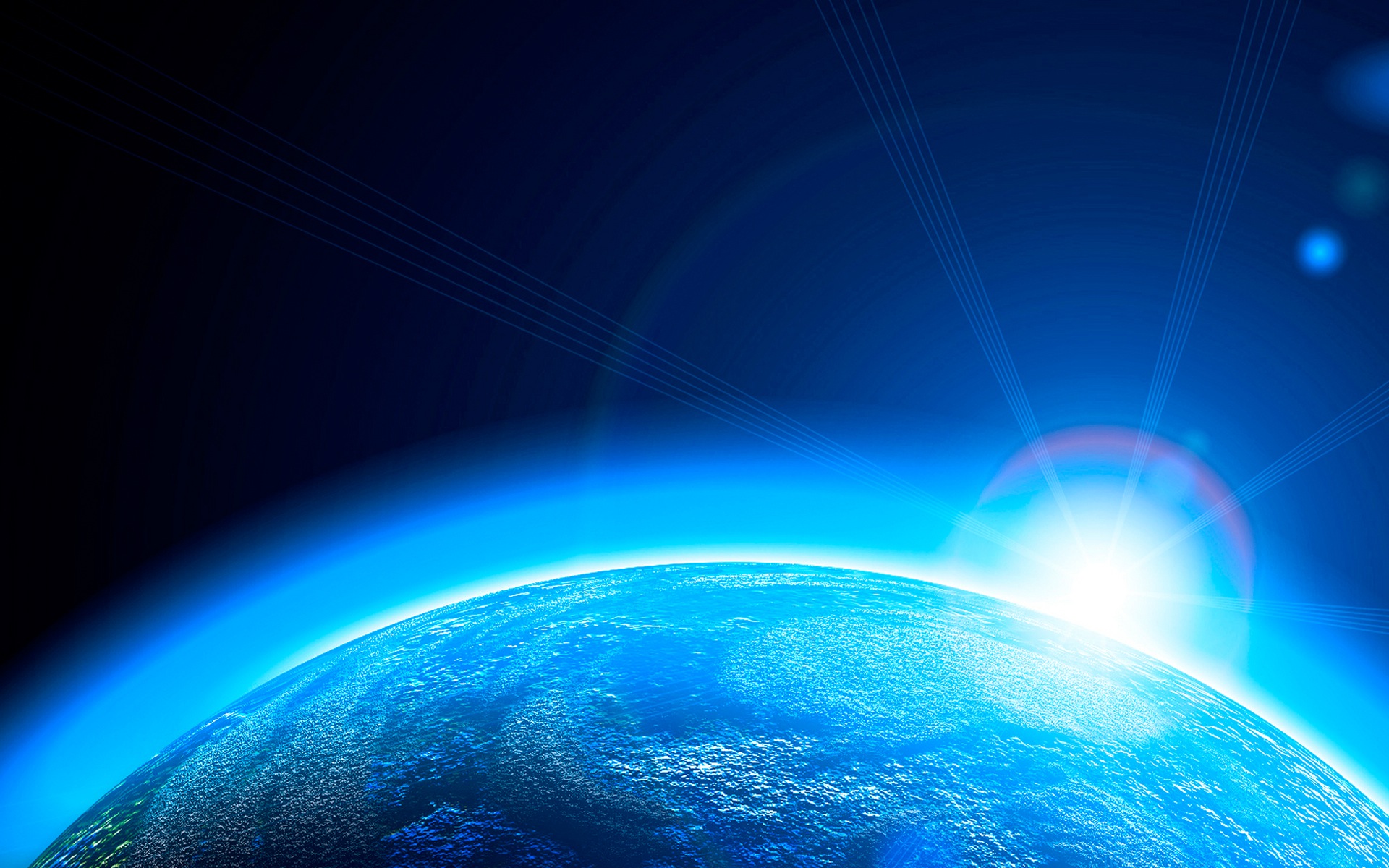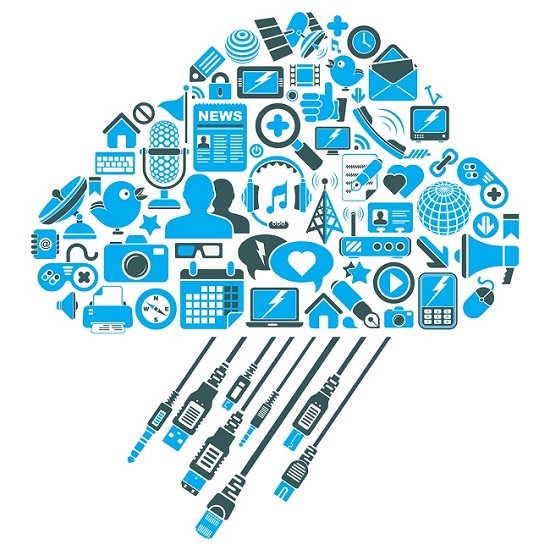 Akamai Cloud Solution
Akamai is the leading provider of Content Delivery Network (CDN) services, making the Internet fast, reliable and secure. At the core of Akamai's solutions is the Akamai Intelligent Platform, a next-generation CDN combined with cloud services to provide extensive reach, unmatched reliability, security, visibility and expertise.
Akamai's Cloud Security Solutions include web application firewall (WAF) and DDoS mitigation tools for protection against web security threats such as DDoS attacks and helping enterprises by providing a secure, high-performing web experience on any device, anywhere.
Network Management Solution
Our network management solution provide the fully integrated web based platform to control all parts of your network whether it is LAN or WAN. It gives 24*7 hours monitoring to the network of the site environment & helps the administrator to analyze the problem & resolve them in a timely manner within the system.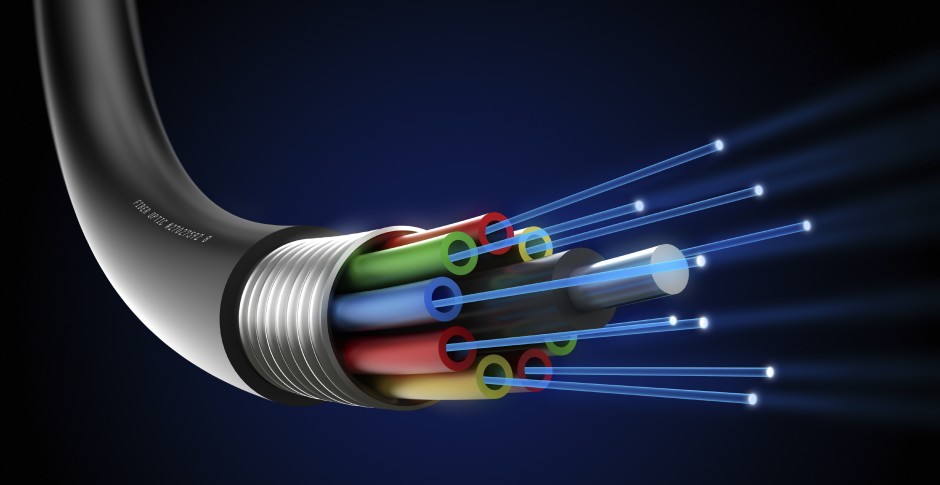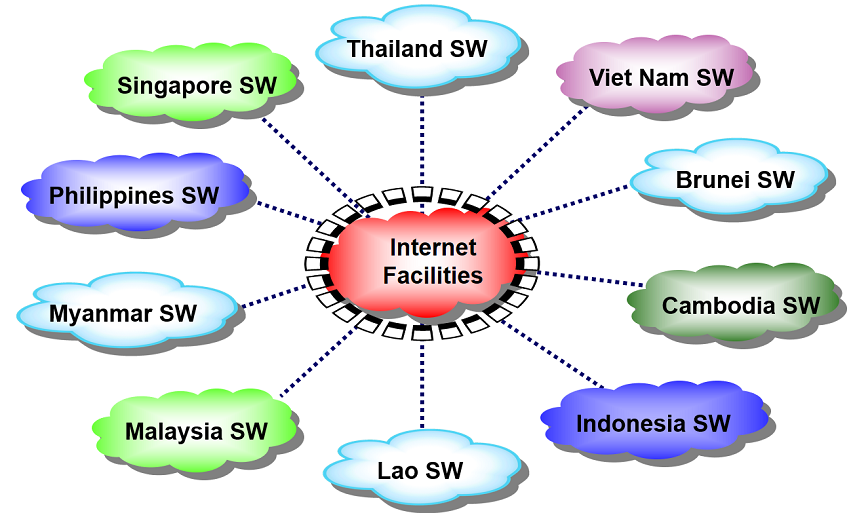 National Single Window
Thailand National Single Window is the facilitator to enable electronic data and information sharing and integration between government to government partnerships (G2G), government to business partnerships (G2B) and business to business partnerships (B2B) for import, export and logistics. National Single Window system enables a single submission of electronic document by the trader such as a single data preparation and submission of customs declaration and duty payment for customs release and clearance.