IPAK Vision
Ipak vision is to be the leading service provider in all the IT solutions especially in the energy management and cloud solution and make it to the multinational company. We want to make our public sector customers technically strong in respect of the new IT trends and technology.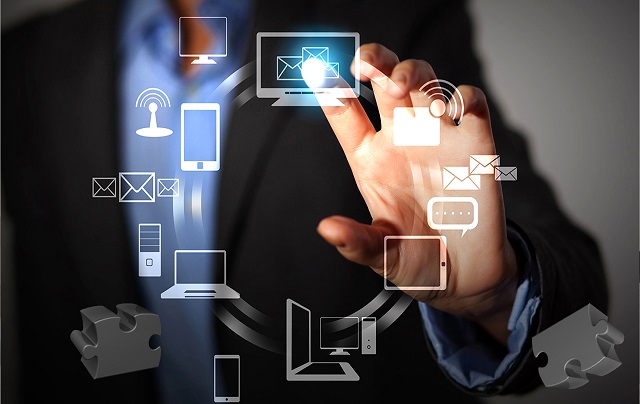 Hardware & Networking
Check our Hardware and Networking Services
Hardware & Networking Service
Ipak provide the complete hardware and networking solution to you to customize, upgrade & optimize the existing network setup in the cost effective manner to make your business run smoothly without having any problem.
Find out more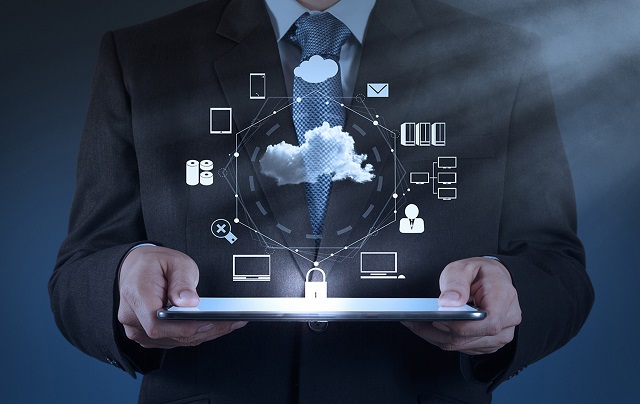 Cloud & Security Solution
Check our Cloud Security Solutions
Cloud and Security Solutions
Ipak makes your business not only run smoothly but also make your business run safely without investing a lot of money in infrastructure and hiring expert staff in web security with Akamai cloud security solution.
Find out more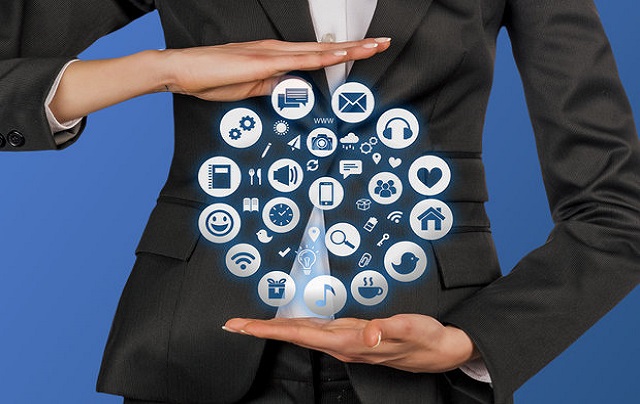 Software Solutions
Check our software solutions
Software Solutions
Ipak is the authorized reseller of the well known software solutions necessary for the security, system integration, system migration & networking solutions. We provide the complete IT Infrastructure support service. 
Find out more